Fortune 500 Training For Everyone
Sexual Harassment, OSHA, & More For All 50 States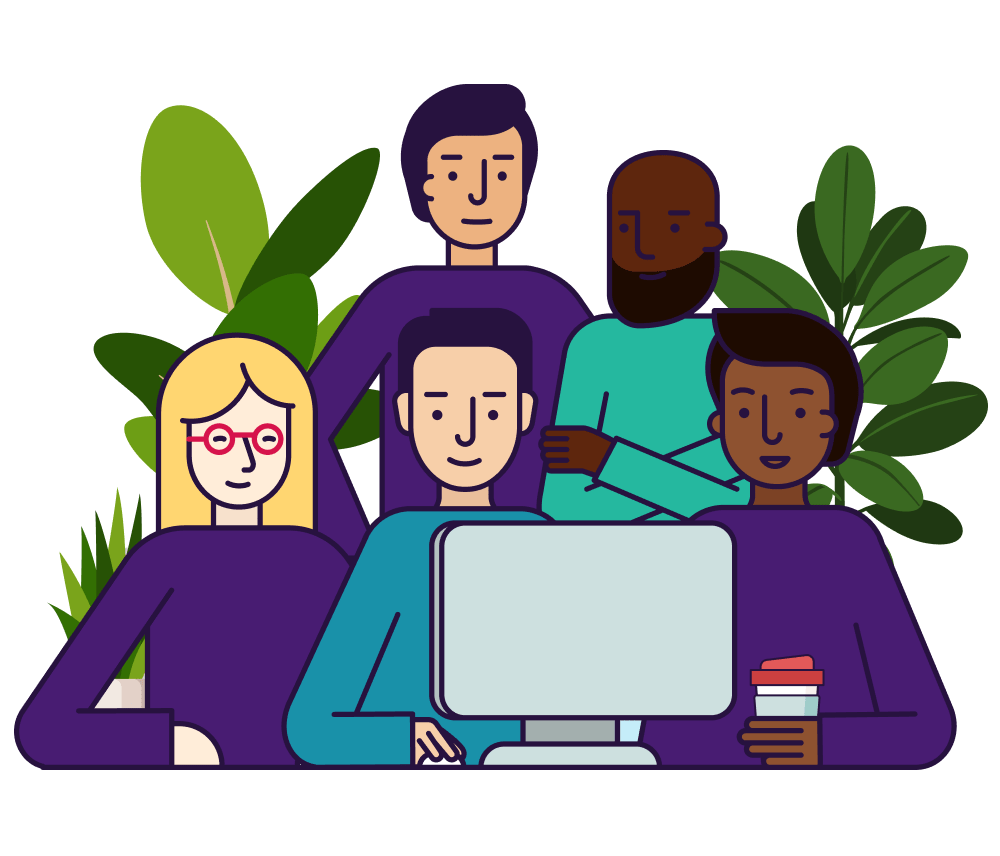 Let's see how we can help
Training Designed to Help Small Businesses
Train your employees for only $12.50/employee or by purchasing one of our 4-course bundles for only $40/employee.
650 + Courses to Choose From
Our expansive training library helps us identify and create a customized training program for your business.
Convenient Access - Online, 24/7
Access to our online training is available 24/7 so your employees can log in when it's best for your business!
Mitigate Risk & Achieve Maximum Compliance
Our unique training bundles will strengthen your compliance and could lower your business' insurance premiums!
Learn how Bambee can help your business
Schedule an Overview Call
It's 2020, Every Small Business Needs Training
Core Protective Training

Sexual Harassment Prevention

Leadership & Management

Workplace Safety

OSHA

Custom Training Solutions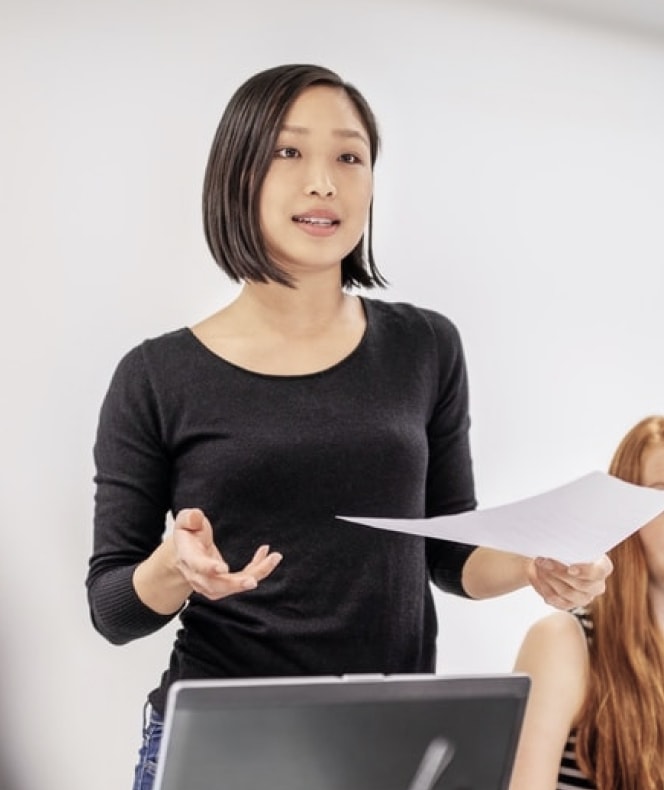 Core Protective Training Bundle
With so many high priorities, we know it's hard for small business owners to know what type of training is best to protect their business. Don't worry, we can help! We believe our Core Protective Documents provide the necessary foundation to protect your business. Training your employees on these topics can further mitigate risk, increase your ability to defend against some of the most common employment claims, and could potentially lower your business' insurance premiums, saving you money and creating a return on your training investment.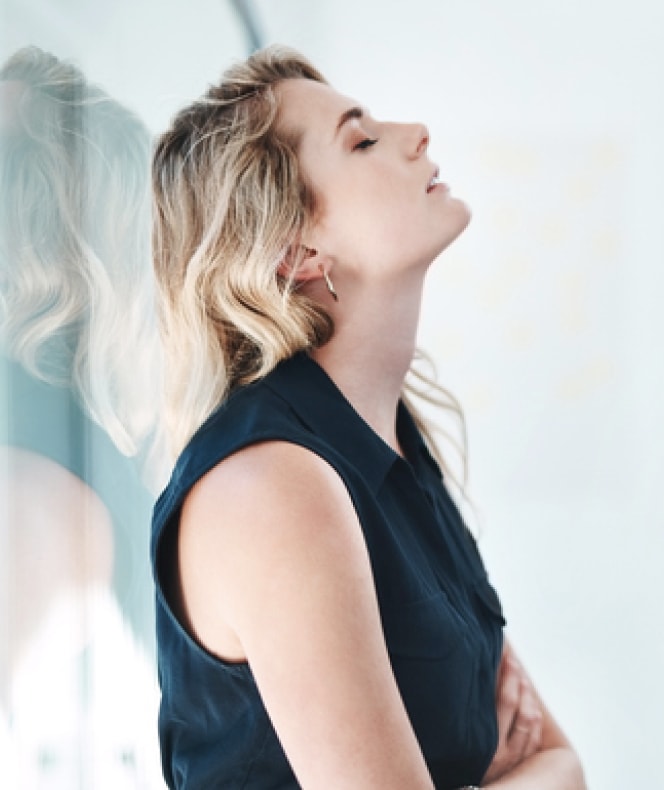 Sexual Harassment Prevention
Sexual Harassment Prevention training is essential for every business. Not only does sexual harassment negatively impact your employees, but a claim could also create a serious risk to your business! Title VII of the Civil Rights Act of 1964 prohibits sexual harassment in the workplace and your business is responsible for conducting a thorough investigation should a claim arise. Our training helps you, your employees and your supervisors understand how to identify and respond to sexual harassment, minimizing risk to your business.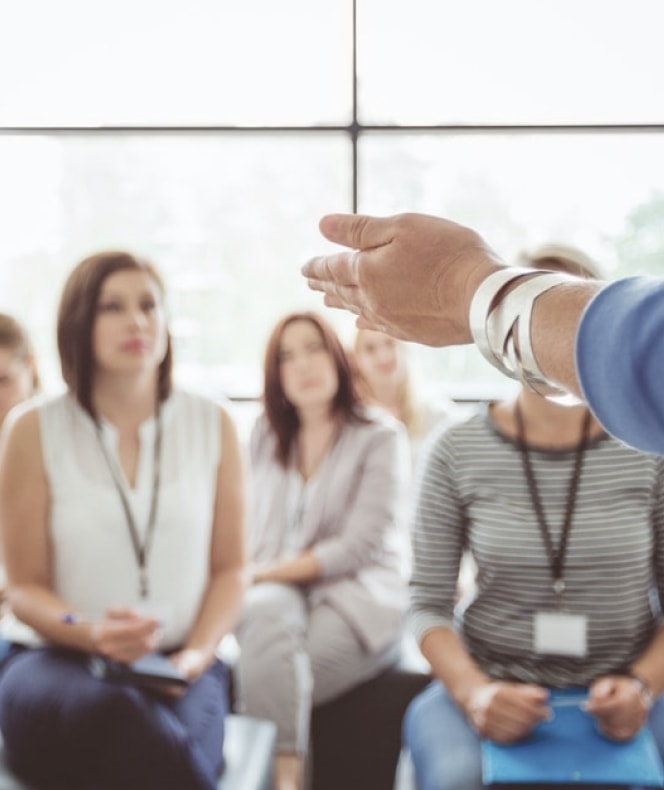 Leadership Training Bundle
Did you know that managers and supervisors want the opportunity to improve their leadership skills? It's true! We've put together a series of courses designed to equip new and existing leaders with important information that will help them manage your employees in a way that protects your business. From FLSA regulations to coaching employees on performance to managing attendance, these courses are designed to give your managers the tools they need to manage your workforce while providing them with the opportunity to be a successful leader.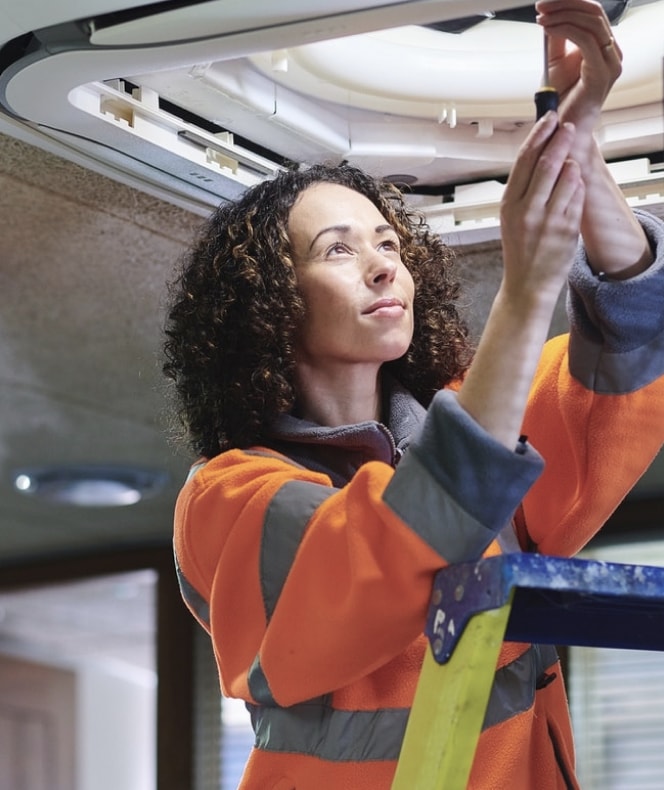 Workplace Safety Training Bundle
Every business needs to comply with safety requirements and keep employees safe from potential accidents and hazards in the workplace. More importantly, all employees need to be (and feel) safe at work. From OSHA compliance to basic first aid to and active shooter training, our training team has created a bundle designed to increase general awareness of safety risks and practices for your business. Bambee also offers bundles targeted for businesses with employees who drive as part of their job, handle food, work in healthcare and many more!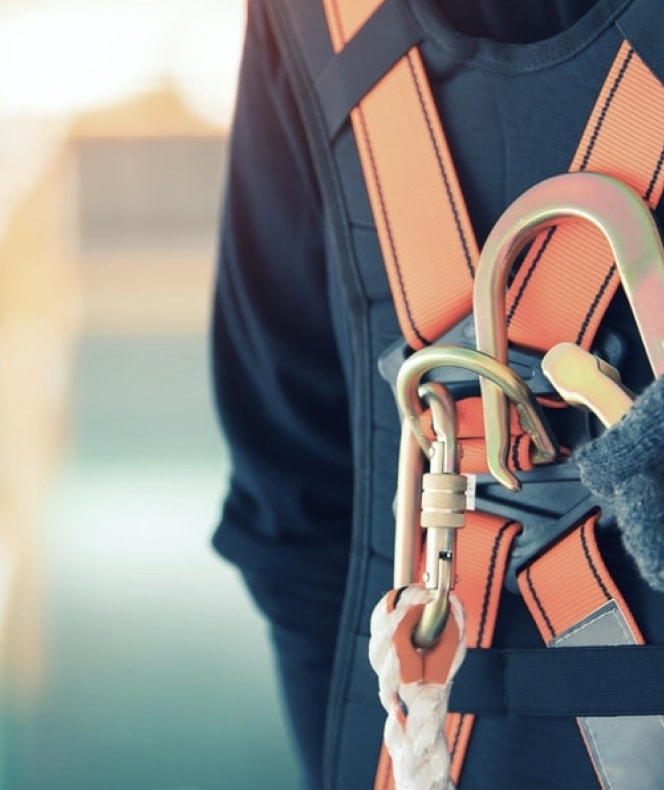 OSHA
All employers are required to comply with the standards and guidelines set forth by the Occupational Safety and Health Administration (OSHA) and some businesses are at a higher risk of illness or injury due to the nature of their work. Bambee offers OSHA courses designed to educate your employees on essential general health and safety practices in the workplace.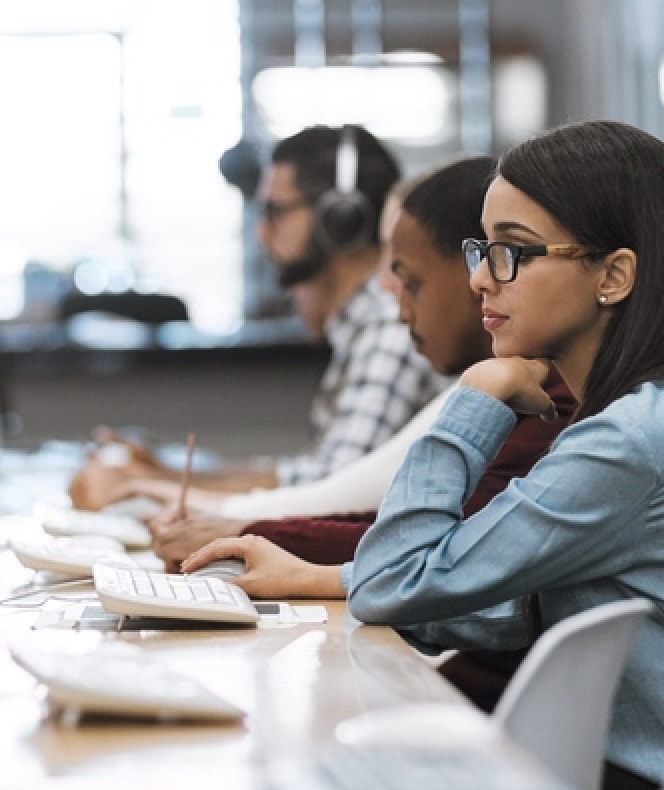 Custom Training Solutions
Bambee now provides over 650 different training courses, helping you protect your business, potentially lower your insurance premiums, develop your leaders and employees and improve safety for your business. From compliance training to help defend you against the most common employment claims, to compliance training to management training, whatever training you need, we've got it!
Learn how Bambee can help your business
Schedule an Overview Call
Finally, Your Training Needs Simplified
Choose from one of our specific bundles or allow us to create a training program that is specific to the needs of your business so you can continue to focus on what's most important to you - your business!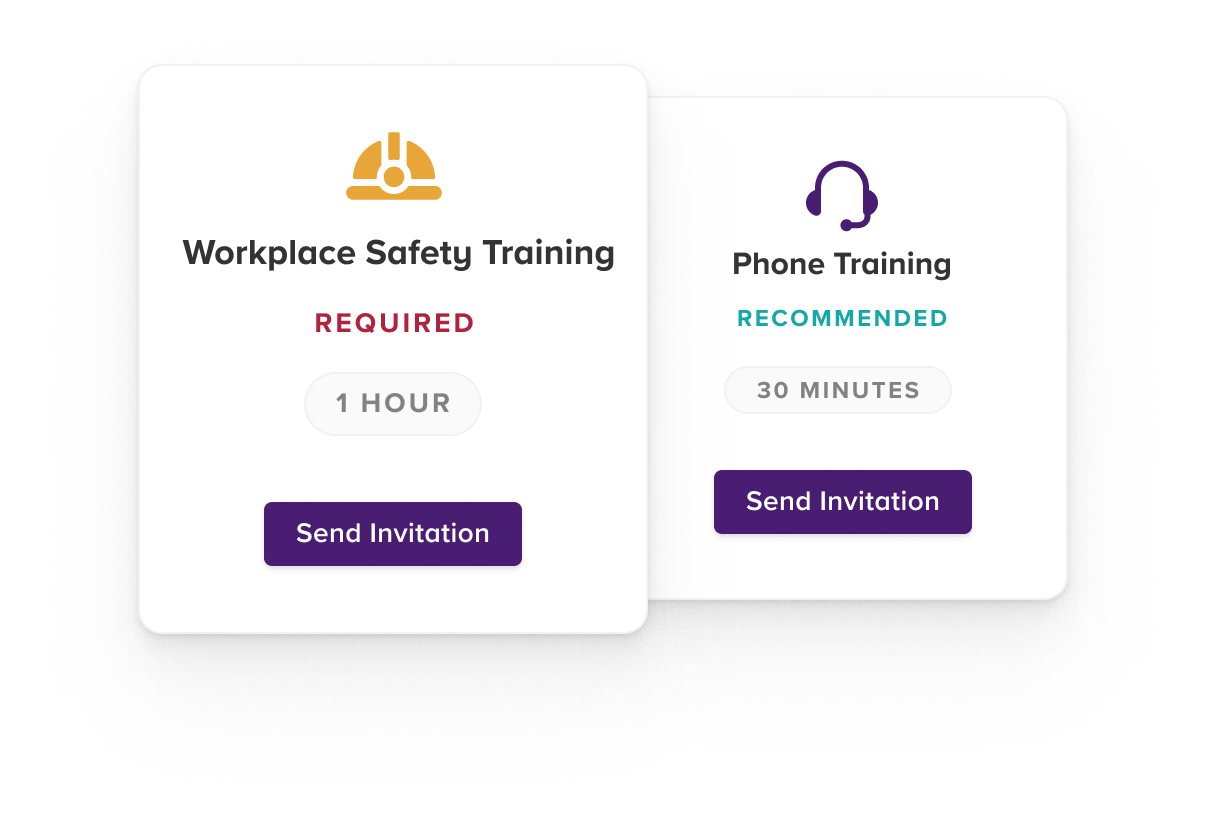 A Single Place To Train Your Team
Our online training platform provides 24/7 access to employees, so they can take the training when it's most convenient for you and your business! (Remember, non-exempt employees must record all hours spent on training as hours worked).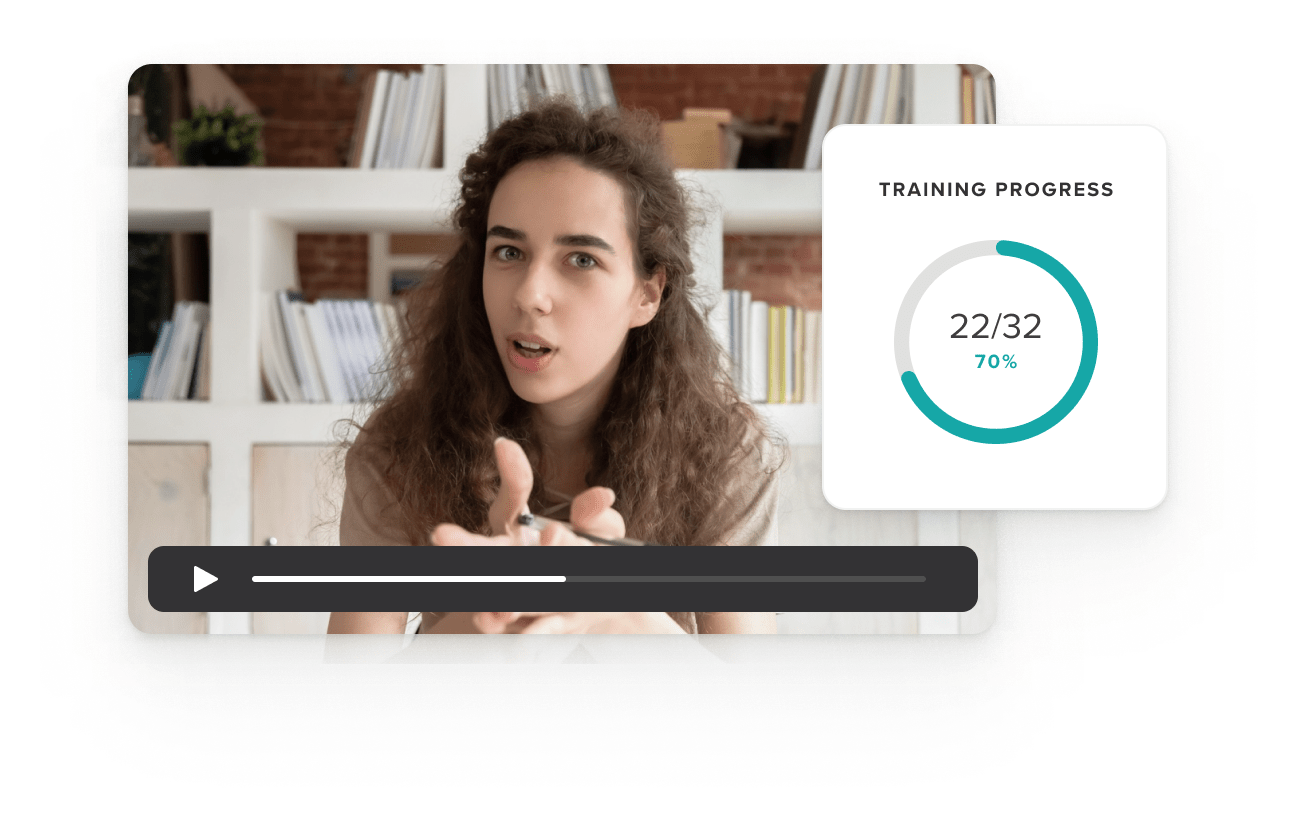 Full Compliance For Every Industry
Our training team has created several bundles for unique industries, including transportation, food service and healthcare. With over 650 courses to choose from, we can design something completely unique to your business!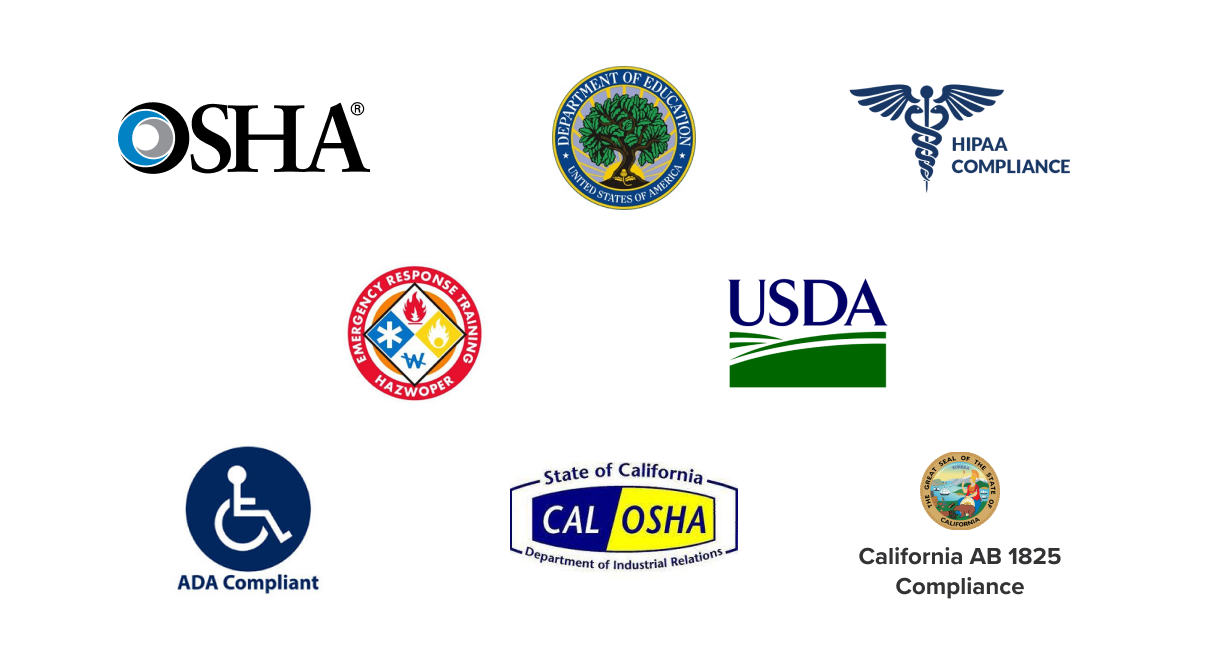 Learn how Bambee can help your business
Schedule an Overview Call
Let's see how we can help
Learn how Bambee can help your business
Schedule an Overview Call